Merlin gives clients confidence to continue "business and usual" knowing that they are moving towards a major life changing event. Our client testimonials back that concept up …
Merlin gets you results
We have had several dealings with Peter over the years and he aways comes through with the goods – brilliant – couldn't recommend them highly enough if I tried !
Stuart Anthony
Philip Jackson: Owner of Birmingham City Centre Estate Agents, Maguire Jackson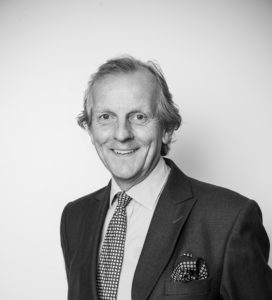 Business owners regularly need the help and advice of experienced business financial specialists. Peter French at Merlin is an excellent example of the professional you need in the good plus the weaker times, providing experience, objectivity ,creativity, combined with good communication skills .
I have benefited from a strong business relationship with Peter over fifteen years . I strongly recommend Merlin Corporate Finance for business financial advice plus the delivery of successful deals when sought.
Philip Jackson, Owner
Maguire Jackson
Donna Butler, Managing Director, Farsight Recruitment Ltd
I was introduced to Peter when I was looking at doing a management buy out at the company I have worked at for 9 years. He did amazing work for me by helping me to secure a deal at a good price. He took away the stress and pressure by guiding me through the whole process step by step and always being available for me when needed. Without Peter I would not have been able to get the deal done. Peter made me feel completely at ease knowing he had my best interests at heart. I could not recommend him highly enough.
Donna Butler
Farsight Recruitment Ltd
Douglas G. Millar, MD, Bird & Fairely Opticians
My experience with Merlin is one of them going above and beyond. They think laterally and consistency lead me through the business minefield to allow me to concentrate on running my business.
Douglas G. Millar
Bird & Fairley Opticians