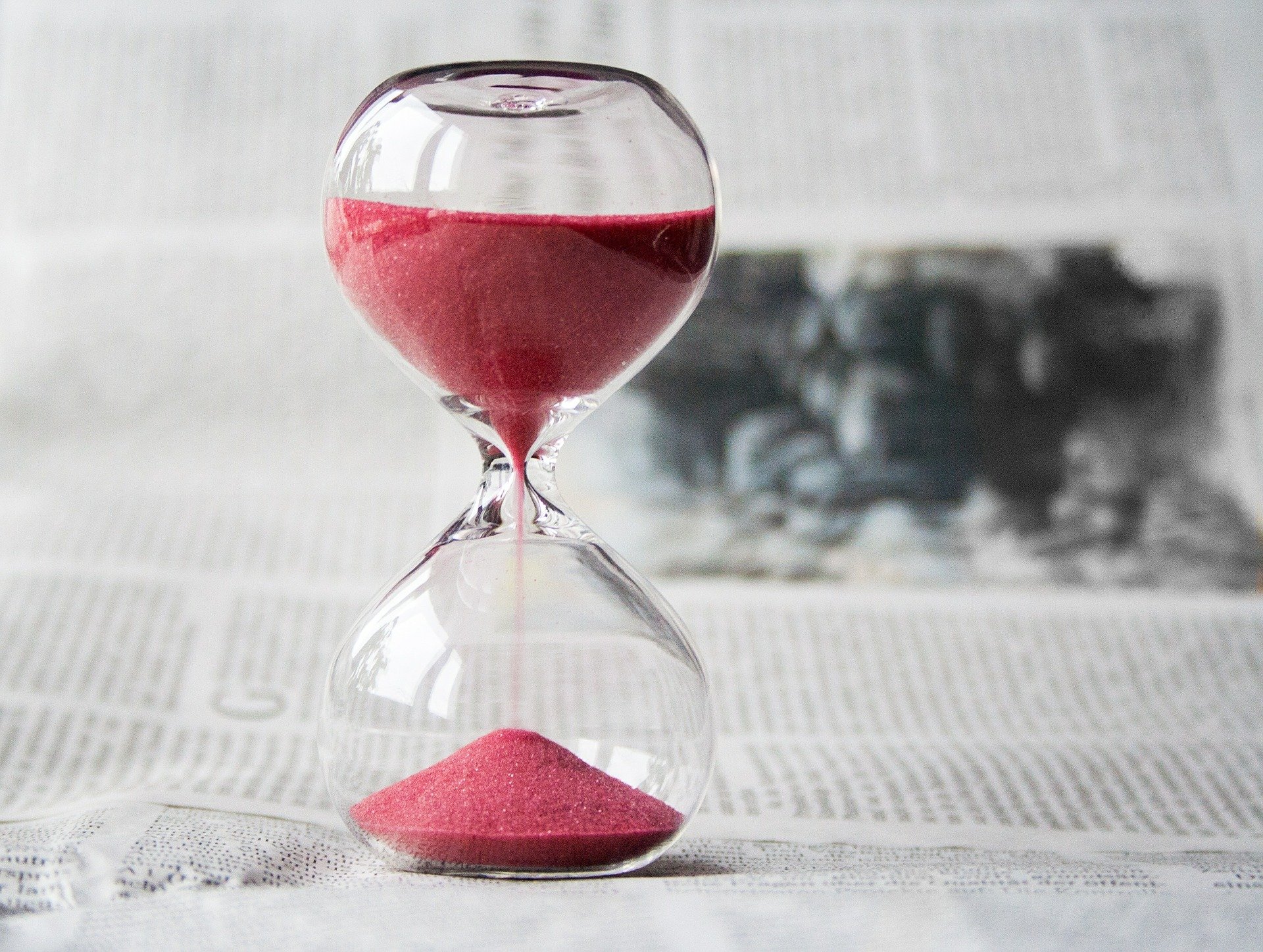 The Coronavirus Business Interruption Loan Scheme (CBILS), set up to support Owner Managed Businesses that have been disrupted by the Covid-19 pandemic closes at the end of next month – 31st March 2021.
This is a major opportunity for your business to benefit from a Government backed loan between £50,001 and £500,000 .

But what does it mean for you?
Key features include:
The government will pay the upfront fee and the first years interest for you
NO Personal Guarantees for loans up to £250,000
NO early settlement fees
You can use the loan to refinance existing debt
Term of repayment is 2 to 6 years
Interest rates are competitive
To date over £20 billion has been advanced under the CBILS facility with over 100,000 successful applications .With the continuing of lockdowns and interruption to business leading to loss of working capital, the CBILS facility could be the financial support you need to recover from the last 12 months.
Merlin Corporate Finance is an expert at helping the owner managed business through difficult times. Please get in touch if you'd like to find out more on how you can benefit from the CBILS facility, or if you'd like further guidance and support.